Event Supplementary Regulations and Other Details Announced for Cold Stone US Open of Las Vegas
Stock Honda rules update, tent rental information and more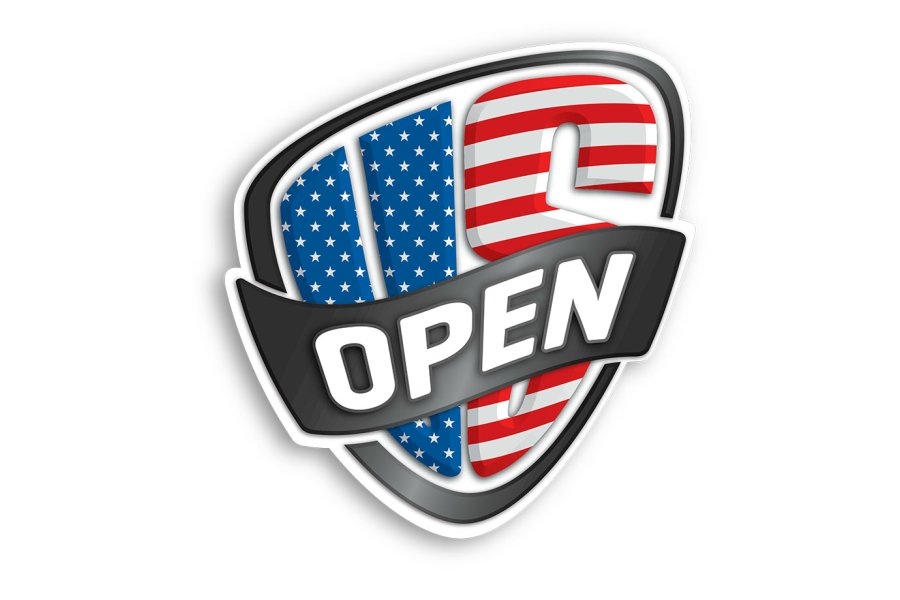 With the 2015 Cold Stone US Open series finale fast approaching, MAXSpeed Entertainment today releases additional important information for the event, including event supplementary regulations, official tent rental company information, a Stock Honda rules update, Las Vegas shipping partner information, and more.
"Everything is quickly coming together for the final event on the 2015 MAXSpeed Entertainment calendar," explains MAXSpeed's Garett Potter. "We are in the final planning stages and are excited to release some important information today for our teams and drivers."
Event Supplementary Regulations
US Open of Las Vegas event supplementary regulations have been posted to the MAXSpeed Entertainment website. Please be sure to review the entire document, as important information pertaining to the event at the Rio All-Suite Hotel and Casino is included. The PDF can be downloaded HERE.
Stock Honda Rules Update
MAXSpeed Entertainment is pleased to announce with the help of Dave Larson and Marty Casey, we will be using TAG USA 125cc Stock Moto rules for the Las Vegas event and beyond. TAG has made some updates to help align with what our customers are looking for; please find a PDF document HERE. MAXSpeed Entertainment has further updates in the supplementary regulations HERE; please review carefully.
Fuel
Do to strict state regulations in Nevada, fuel will not be allowed any pit area; all race fuel must be stored in the fuel impound area. Fuel in kart tanks is permitted as well as five gallons of generator fuel. Anyone caught violating this regulation will be fined and removed from the property. Please review the event supplementary regulations for fuel procedures at the Rio.
Official Tent Company
Las Vegas Party Rentals (LVPR) is the exclusive tent provider for the US Open of Las Vegas. All tents must be rented through this source. They will also offer tent staking for anyone not renting from them at a cost of $15 per stake; this is very important as water barrels will not be allowed and anyone caught staking their own tent is subject to a $150 fine per stake. More information can be found on tent rental and staking in the event supplementary regulations.
Acceleration Kart Racing – Official Shipping Partner
To help offset the high cost for shipping to the hotel, Acceleration Kart Racing has come up with a great program as official shipping partner for the US Open of Las Vegas. Details on pricing and delivery schedule can be found HERE. The option to ship to the Rio is still available; please contact the hotel directly for their rates and procedures.
"MAXSpeed would like to thank Curtis and Brooke for all their support and helping our customers save some dough through the shipping partner program," adds Potter. "Stay tuned for more details on some Halloween activities, and get ready to #RaceTheRio!"
For anyone who has not booked rooms at the Rio, the MAXSpeed Entertainment block for discounted rooms will close October 9. To book Rio All-Suite Hotel and Casino room reservations online, please use the following link: https://resweb.passkey.com/go/SRUSO5
If you prefer to phone in your reservations, please call the Reservation Center at 888-746-6955 to secure a reservation in the group block. Please be aware that a processing fee per reservation will be incurred if you choose not to use the dedicated weblink above. Please refer to group US Open 2015 or group code SRUSO5.
Online registration will continue at MAXSpeedEntertainment.com now through 11:59 EDT tomorrow, October 2, 2015. Registration will also be available trackside, however a $250 late fee will be assessed. US Open of Las Vegas event registration can be completed by clicking the direct link HERE. Importantly, all drivers who register must have a completed Pit Request Form, available to download HERE, on file to complete the registration process for the Las Vegas round.
Please follow and like us: