KPX Karting Championship Continues Growth After Round Two and Three
(Photo: RudeFish Photography)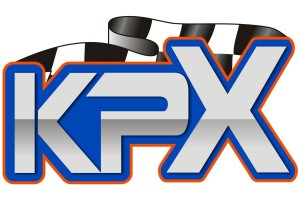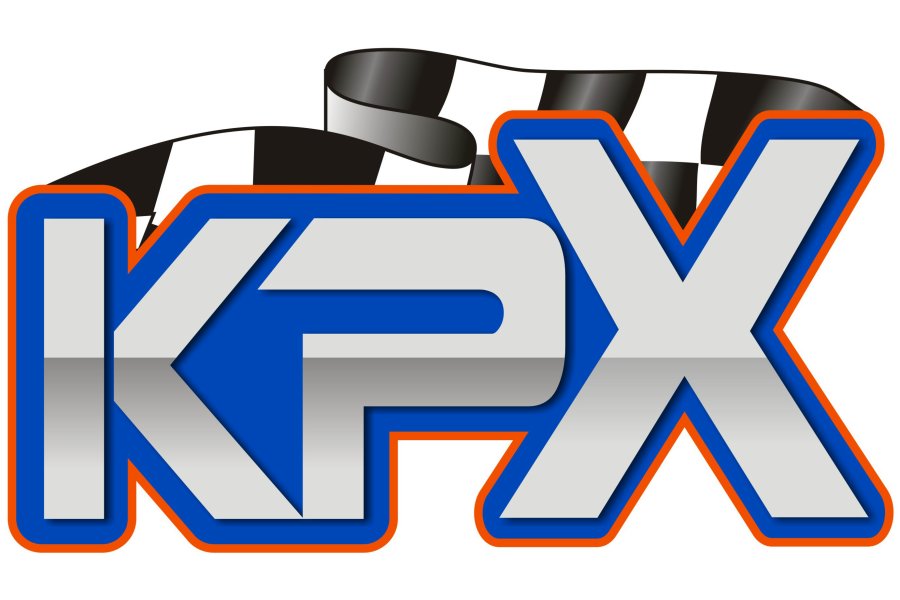 Round 2 of the KPX Karting Championship powered by Briggs & Stratton was hosted by Bluemax Kart Club out of Davis, CA. This race was also the host of the 2nd Annual Memorial Race for the Cure put together by the one and only Bev Ban. We had a total of 60 Briggs entries on site with 56 Lo206 and 4 World Formulas.
Jr1 was won by Boden Barnwell racing against 5 other competitors. Jr2 was won by Nicholas Davis going head to head with 7 others. In Heavy Mat Kattanek came away with his second win of the season. World Formula was conquered by Chris Rossi. The senior class put 33 karts on track which some thought to be an impossible feat, they got it done… Taylor Young pulled away to take the win.
Last Saturday Sonoma hosted Round 3 of the KPX Karting Championship on a perfect day for racing. The day consisted of 2 practice sessions, qualifying, a 16 lap pre-final, and a 18 lap main in turn making for a great layout for perfect racing with these wonderful racing motors provided by Briggs & Stratton. 59 karts showed up to test their skills against the best. 54 Lo206, 5 World Formula. With the most passing and best racing one could have ever asked for the day was shared with the supermoto guys and gals who made this event one to remember. The fences were lined with fans awed with the show the racers put on. KPX ran their date on top of the Simraceway Summer Series, Simraceway ran a flawless show that goes unmatched!
Kart Shops on site: Cambrian Go-Karts, Kartspeed Motorsports, Speed Sense Motorsports, Aluminos, Nevada Kartsport, Simraceway Performance Karting Center
Jr1 Lo206: With 8 drivers showing up to compete at KPX these kids put on a show of their own while Bianca Bustamante came away with the victory! Aiden Hawkins P2, and Boden Barnwell finishing P3. Going into the final round Bustamante holds a 12 point lead over Barnwell.
Jr2 Lo206: 10 drivers arrived ready to try and beat out Nicholas Davis who has been dominating the class picking up his 3rd win of the season. The competition is getting closer in this class with many trying to edge out Davis with some bad luck.  Taylor Uchytil finishing P2, and Isaac Bourque in P3.
Heavy Lo206: We had 7 going at it successfully pulling Mat Kattanek of his winning streak whom finished P3. Rob Soares driving for Aluminos joined the ranks taking the victory by only a second from Joe Senna from Reno with a strong 2nd. Mat Kattanek holds a strong lead for the championship going into Round 4.
World Formula: First off thank you to NFRA for supporting the KPX Karting Championship this year. 5 drivers came to race in Sonoma. The one who surprised us all was Tom Agan coming out to show the boys the quick way around the track taking the win. Rich Huston doing his all to keep his points lead with a strong 2nd, and Ron Carello finishing p3.
Sr. Lo206: The main event of the day…. A class in its own with 29 entries putting everyone in awe, I heard nothing but great things about the racing that went on with multiple passes from p1 to p29, not even one person could hold on to the top spot for more than one lap. My hats off to all these guys for pulling off a great show with very minimal casualties.
From the pre-final to the main there was a freight train roaring around Sonoma. Everyone had a race on their plate. In the main 3 individuals did their all to pull away while working together yet when the time was right go all out for anyone of them to win, with multiple lead changes no one knew what the outcome would be. Taylor Young pulls out his second win of the season taking a comfortable lead in the championship. Harrison Mills 2 tenths behind Young for p2, and Kenny Manchester only a tenth behind Mills for P3. Great Racing!
Once again the Briggs Pill Pull was a huge success handing out a total of $800 to 8 random drivers at each race in the Jr1, Heavy and Sr. classes. Congrats to the winners of the c-notes.
Round 4 of the KPX Karting Championship powered by Briggs & Stratton will be hosted by Kerman Kart Club in Fresno November 1st. Bring your costumes practice is on Halloween. Spec gas will be announced soon. This will be a huge event with much going on and some of the biggest raffles of the year. We also will crown some champions!!! Ron Perry and his family do a fantastic job down at Fresno so please come support their efforts and love for karting.
Thanks to our sponsors: RLV, Fatech, Kartspeed, Cambrian, Briggs & Stratton, Track Warrior Photography, Kart Project X, and our media partner eKartingNews.