SKUSA BULLETIN: 2015 SummerNationals Pre-Entry Registration Opening
Online registration opens for second stop of Fikse Wheels Pro Tour tonight, June 10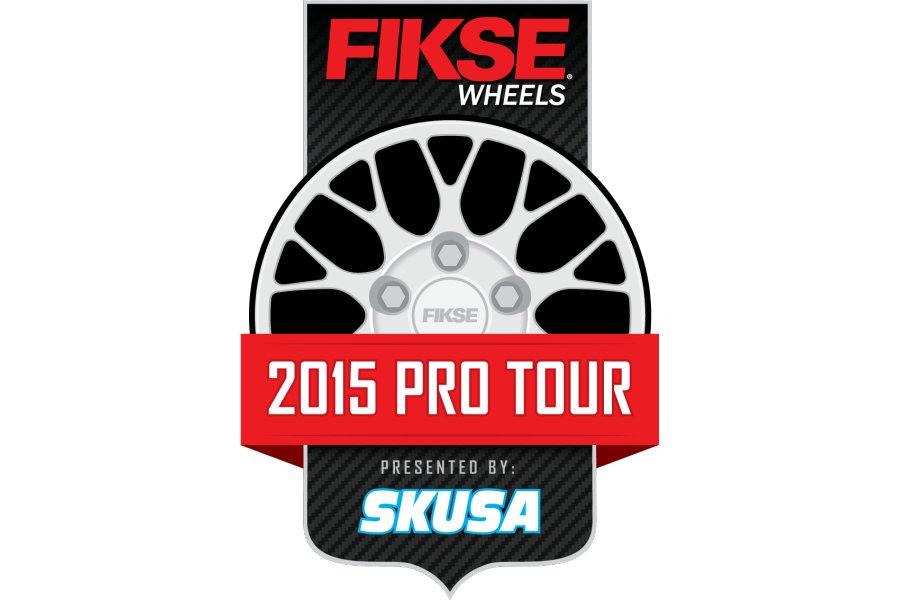 It was another large turnout for Superkarts! USA at the opening event of the 2015 Fikse Wheels Pro Tour in early May at the Phoenix Kart Racing Association. Competitors from all over North America and from all points of the globe traveled to the Glendale, Arizona facility to take part in the sixth annual SKUSA SpringNationals. The first two rounds of the championship were put into the record books, as drivers began their quest for a piece of the more than $150,000 prize package – the largest ever offered by Superkarts! USA. Greenlight International produced the first two episodes of Fikse Wheels Pro Tour television coverage, featured on CBS Sports Network and available online through MotorTrendOnDemand.com powered by Torque.TV, viewed by thousands all over the world.
Today marks the official kickoff of the second stage of the Fikse Wheels Pro Tour, the opening of registration for the sixth annual SKUSA SummerNationals. This year's event takes Superkarts! USA back to its roots in Indiana, competing for the first time at the popular New Castle Motorsports Park outside Indianapolis. Registration for this event will open at 7:00 pm PDT (10:00 pm EDT). Drivers planning to attend this exciting event can register via the www.skusastore.com website at that time.
All details – from Online Registration to Host Hotel info to Pit Spot Reservations – is available on the Fikse Wheels Pro Tour SummerNationals Event Page section of the website. All classes will be capped at 44 entries, and some categories will surely sell out prior to the entry deadline of July 19.
Venue information for those unfamiliar with the New Castle Motorsports Park is available, along with a tentative Event Schedule and the different host hotels available to racers.
Superkarts! USA would also like to remind its competitors about the new opportunity from Fikse Wheels regarding their Decal Kit Sponsorship Program. Interested karters need to submit their request for the Fikse Wheels decal kit very soon in order to be part of the drawing that includes a 2015 SKUSA SuperNationals race package.
For more info on anything related to Superkarts! USA, please visit the website – www.superkartsusa.com – or call the SKUSA head office at 951-491-0808.
Please follow and like us: