EKN EXCLUSIVE: Bushnell Motorsports Park Set for Opening This Summer in Florida
Spaude family set to break ground on new karting facility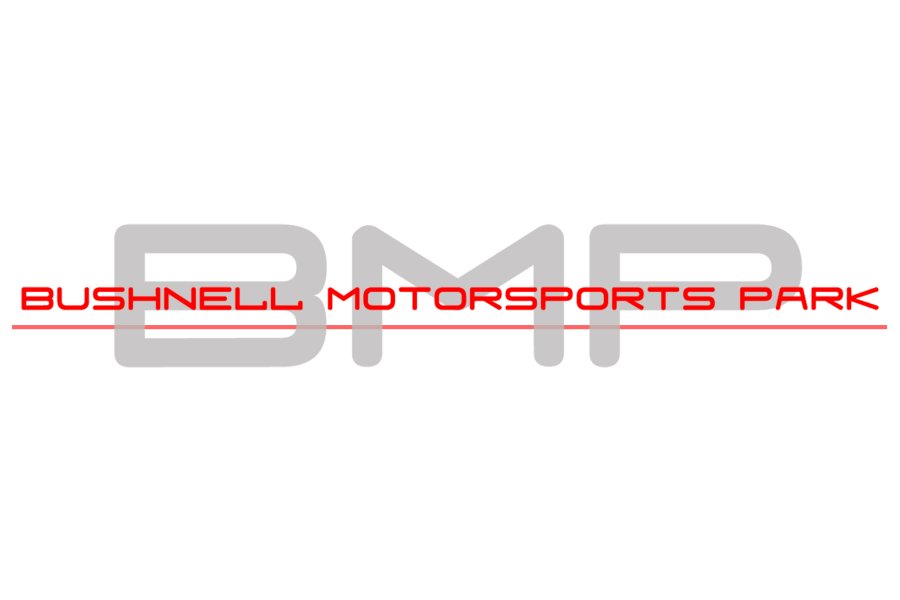 Central Florida will welcome a new karting facility this year as the Spaude family is set to open Bushnell Motorsports Park. The new track is set to be constructed just off Interstate 75 in Bushnell, Florida, and operate roughly 45 minutes north of Tampa and 45 minutes south of Ocala. Bret and Rebecca Spaude will own the facility and manage the day-to-day operations, with the opening scheduled towards the end of the summer.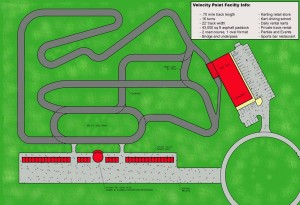 The track is designed to be a 22-foot wide 7/10-mile course with 16 turns and includes a 1/8-mile oval track integrated into the layout. One unique factor of the track layout includes a bridge and underpass section, directly in the middle of the course.
"The bridge idea came from knowing that we had to have something unique and different instead of just developing just another kart track," Bret Spaude told EKN. "We took some of the specifications from the CIK regulations and made them fit our plans, both physically and financially. We all felt that a bridge was important to our facility."
The hub of the facility is a 9,600 square foot main building, which will feature a retail shop and house the rental karts. Corporate meeting spaces will be included along with a sports bar/racing themed restaurant that has a view of the track action from a patio. There is also approximately 43,000 square feet asphalt parking planned for competitions and events, along with almost 10 acres of additional land for more parking.
The Spaude family is among the historic groups of the karting sport. Bret is a third generation karter, following the footsteps of his father, Tod Spaude (owner of TS Racing) and grandfather, Bil Spaude. Bret came up through the karting ranks, racing all genres of the sport before moving to car racing. Spaude won the 2008 SCCA National Run-Offs Touring 3 Championship and moved on to racing in the Continental Tire Sports Car Challenge. After helping jump start a karting facility in Georgia, Spaude moved back to Bushnell and over the last 10 months has been busy planning and developing this new project with his new wife and grandfather Bil.
"This is an exciting time for me and my wife," added Spaude. "I began working on the idea about a year ago, and had something in the works in a different area in the state. Things weren't moving very swiftly and other factors allowed me to choose to bring it closer to home. It's something my grandpa (Bil) has always wanted to do. I'm really looking forward to the future and offering a new and unique karting experience for the people in the area."
"We plan to focus on the rental kart market at the beginning with organizing race events as we see the desire and growth in the private owners for our area," continued Bret. "We have built our own karts for the rental program using a Honda 270cc engine with the gearbox reduction system. Our karts give that less bulky look and will be lighter than other commonly used karts for this industry. They will reach speeds of up to 55 mph in their configuration. We will utilize the Club Speed software for daily operations. Our plan is to also offer karting schools to help those looking to learn about the sport or those needing to take their racing to the next level."
Ground breaking is expected anytime from the beginning to the end of March, depending on the approval of permits. The overall time frame is expected to be a 12-16 week process from start to finish according to the contractor's estimates. Spaude said they are also exploring the idea of adding paint ball and outdoor R/C car tracks for added fun at the Bushnell Motorsports Park property. You can find out more information at bushnellmotorsportspark.com
Please follow and like us: