Ron White Racing Gearing Up for 2015 Season
NorCal-based operation ready to take drivers to the next level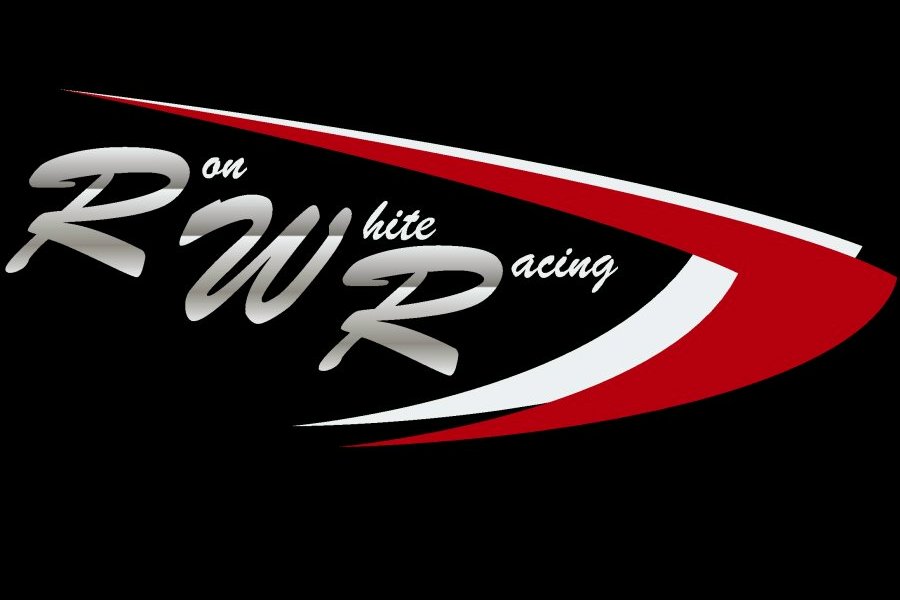 Ron White is among karting's elite drivers, continuing to prove that bold statement every time behind the wheel. The same can be said out of the driver's seat, as the growing Ron White Racing stable is continuing to develop the next rising stars. White has worked with many drivers, tuners over the last two decades throughout the Northern Califorina region, and is looking to continue the same success into 2015. Ron White Racing is looking for those drivers ready to take their racing to the next level.
"I am very excited coming into the 2015 season more then I have been in a long time," commented Ron White. "I enjoy working with such great drivers from all the different age levels and categories. I believe we will have solid results for everyone on team RWR as well as having a good time at the track. Myself and everyone involved with the Ron White Racing program is looking forward to seeing everyone at the track throughout this upcoming season."
Racers can expect to learn from one of the best in United States karting. One of only a few drivers to win a CIK-FIA race, White is a former Superkarts! USA national champion and SuperNationals winner. Ron White Racing can build a race program around your personal needs. Elite Arrive-and-Driver programs with chassis and engine provided are available, with RWR now an official CRG chassis dealer. RWR will also work with drivers who have their own equipment, needing that extra attention toward set-up and driver development with the experienced staff at Ron White Racing. One of the unique features under the Ron White Racing tent is their extensive flat table, to ensure your chassis measures out perfectly every time you hit the track. If more time away from race weekend is needed, White provides many testing program opportunities throughout the season to get you up to speed before your next big event.
"Your background and experience doesn't matter, as we work with all levels of drivers," continued White. "If you are a club driver looking to be more consistent, a regional driver looking to go to the next level, or racing at the national level looking for that last little bit, Ron White Racing can help you get there."
Ron White Racing will focus primarily on the Red Line Oil Karting Championship program, based at the Simraceway Performance Karting Center in Sonoma, California. The series competes one weekend a month from March to November, forming a nine-race championship chase. White is among the drivers with the most experience and success at the facility, winning numerous national and regional races in shifterkart competition. RWR is schedule to also contend the Superkarts! USA Pro Tour, which includes the SpringNationals on May 1-3 in Phoenix, Arizona, the SummerNationals on July 24-26 in New Castle, Indiana, and the SuperNationals on November 18-22 in Las Vegas, Nevada. California ProKart Challenge events at Simraceway and the Streets of Lancaster Grand Prix are also on the 2015 schedule for Ron White Racing.
For more information on Ron White Racing, please contact Ron White at 408-425-1102 or email ronwhite71@aol.com.
About Ron White Racing:
Ron White Racing is owned and operated by veteran driver Ron White. The White family has been in karting for over 30 years, beginning in the Northern California area before branching out to the national tours. Ron has competed in nearly every form of the sport, winning at every level. White has worked with numerous drivers throughout the NorCal region to help build their knowledge base both on and off the track, and is continuing to expand his reach to the national level. The RWR operation is focused on the Red Line Oil Karting Championship, the Superkarts! USA Pro Tour and selected events throughout California.