Van Gilder Joins AKRA Organization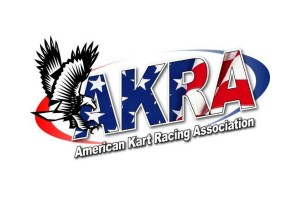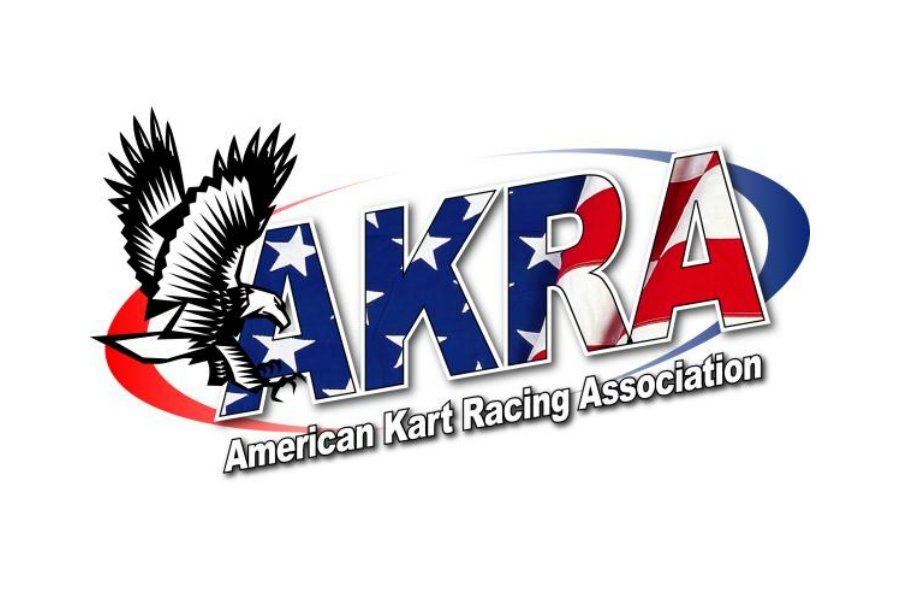 From The Desk of Bill McCutcheon President and CEO of AKRA, Inc.
I would like to take this opportunity to reintroduce and reacquaint myself with the Road Racing, Sprint(2&4 cycle) Programs. I am truly excited about AKRA becoming part of these great programs in 2015 and for many years to follow. We will be announcing in the coming days our New Comprehensive Insurance Programs along with many exciting programs to help the Local, Regional, and National Programs prosper in all of these Divisions.
We are proud to announce that Van Gilder is our newly appointed VP in charge of all Pavement Programs moving forward. I will be working directly with Van as we work to make each of these Divisions prosperous and exciting Programs. As many of you are aware I worked directly for years with the Carolina Cup Program at Rockingham, NC on both the Road Race and 4 Cycle Sprint Programs. I was also instrumental in rebuilding the Gold Cup Program back in the late 90's to a level of prominence. I was an avid Road Racer and 4 Cycle Sprint Racer for many years, so I'm very familiar with each of these Programs from a personal level. Obviously Van Gilder's record speaks for itself as to his knowledge and expertise on all of the pavement programs as to promotions and rules making. Together we are excited to bring new and innovative changes to each of these great Divisions of Karting. AKRA's motto has always been "For The Karter by Karter's", we stand by that statement now more than ever. With the help and support of you the Karter and many more new team members to be announced in the coming days, we are optimistic and excited about the Future and Direction of all levels of Karting.
For additional information please contact Van Gilder at (229)848-0483 email vanelite@live.com or Bill McCutcheon at (704)764-8138 email billmcfast@aol.com.
Enjoy Karting,
Bill McCutcheon
President/CEO, AKRA, Inc