K1 Group Becomes the Sole North American Importer of CRG
CRG Nations takes over brand January 1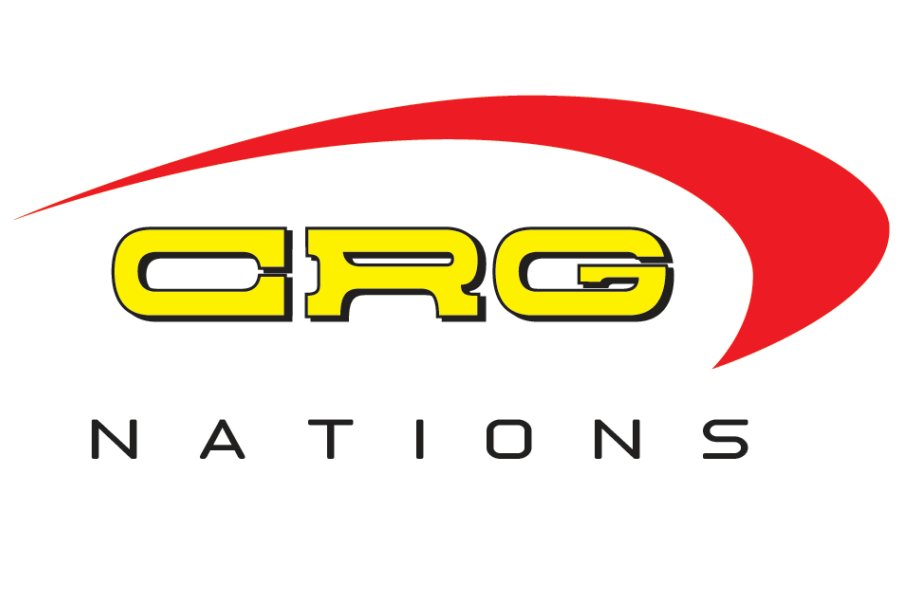 The K1 Group, including K1 RaceGear, Go Racing Magazine and K1 Speed the world's largest indoor karting organization with 25 centers nationwide and growing, together with CRG, one of karting's most prolific manufacturers,  have reached an historical exclusive importation and distribution agreement for the entire North American continent under the name CRG Nations.
K1 together with Patricio Jourdain will be responsible for managing all importation and distribution rights for the CRG racing line karts starting January 1, 2015.
This exclusive agreement will also include CRG's R2R (Rent 2 Race) Centurion rental kart product line and program as another important part of this partnership offering greater structure and product awareness throughout North America. This accord marks the beginning of an historical agreement that will give the CRG kart racing community greater support and the sport of karting even more visibility.
As part of the rental agreement, the K1 Group is developing a program that will take the millions of indoor kart racers around the country and introduce them to the outdoor competition world. With the K1 Group's expertise and success in the indoor market, this same mentality will extend into the outdoor karting world. The number one goal is to grow the outdoor karting market as a whole which will benefit racers, dealers, tracks, and manufacturers.
"We are very excited to announce this partnership, also very positive to work hard and bring the CRG brand even higher than it is already. We have an incredible group of people who will be working with us to make this happen. Our main focus is to serve efficiently to everyone in need for CRG products; we understand racing and its challenges, therefore we understand very well our customer needs." said Patricio Jourdain, Director of Operations for CRG Nations.
CRG Nations will partner with CRG USA who will be responsible for the exclusive handling of the current and new CRG dealer network in both the U.S. and Canada along with operating the Official CRG Factory Race Team in North America. The goal for both will be to establish a strong dealer network that will provide a great support system for all CRG customers.  "Our goal is to support all existing dealers and offer them a more structured approach of selling and promoting the CRG brand." said Richard Zimmermann, General Manager of CRG Nations. "We are excited to work with Stacey Cook and CRG USA as they have done such a superb job that it only made sense to continue with CRG USA's winning ways." New and existing dealers can order directly from CRG Nations or CRG USA. Both companies will provide the same level of high quality service and the same pricing. The benefits will be for the proximity of the dealers to either CRG USA or CRG Nations for better shipping options.
CRG Nations will offer an extensive inventory of chassis and parts in order to properly service all CRG dealers and customers in a timely matter while offering a well-defined dealer network across both Canada and the United States. CRG Nations will work closely with its official National team, CRG USA, as the CRG brand will compete in the entire national, regional and club levels across both countries.
For more information on the CRG product line or to become a dealer, please contact CRG Nations at sales@CRGnations.com by email or phone (760) 690-7178. You can also visit www.CRGnations.com.  You may also contact CRG USA at (855) TEAMCRG (832-6274) or email sales@crg-usa.com