Vega Tire Introduces the MCS Compound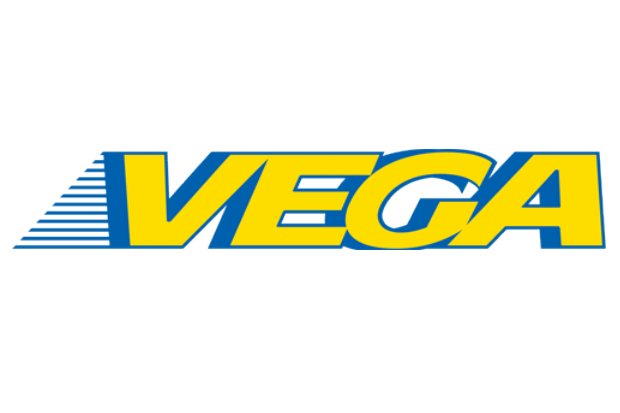 Vega Tire has released the MCS compound 6" tire.
The MCS tire is the successor to the popular MBS Yellow label tire. Popular with both dirt and asphalt karters, it has become the tire of choice when a maximum grip tire is required.
The MCS has earned the right to be the natural successor in that family.  The MCS tire takes advantage of the latest technologies with greater durability and increased grip.  The MCS is available in 4.50, 6.00 and 8.00 sizes.
The MCS compound is now available through the US Importer, TS Racing or through one of the many Vega dealers across the United States.  Complete Vega tire information and a list of Vega dealers can be found at VegaUSA.com.