Rock Island Grand Prix Offers 24-hour Discount
Offer ends at midnight on August 23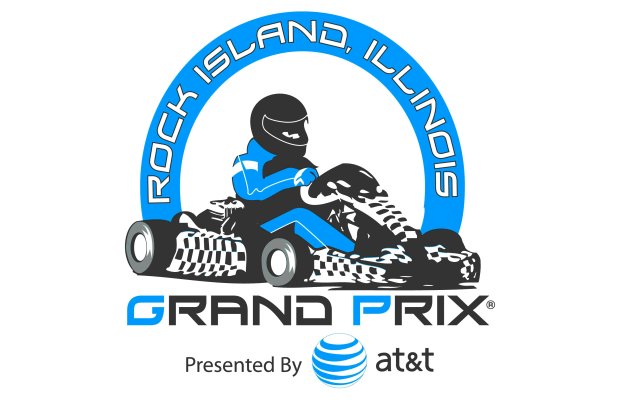 In an effort to encourage last minute entries to this year's Rock Island Grand Prix, the street race is offering a $50 discount on registrations received online between midnight Friday, August 22 and midnight Saturday August 23. To enter, go to rockislandgrandprix.com and click on the Competitors link.
The current entry fee is $150 per class. Those who register during the 24-hour period will be able to register for $100 per class – a $50 savings per entry. Registration for King of the Streets (now $210) will be $160 during that period. Drivers who register for the Briggs & Stratton LO 206 classes, and claim one of the remaining entries discounted through Briggs & Stratton Racing's support, will register for the first class for $100 and $25 for the second class. Entry fees will return to their previous levels after midnight Saturday.
"Many races around the country have seen declines in participation and ours is no different. We hope to be able to encourage some last minute entries and offer larger fields by offering the discount," said Roger Ruthhart, Grand Prix president. The discount cannot be applied to entries that have already been received.