United States Pro Kart Series Reverses Decisions Made at Pittsburgh Event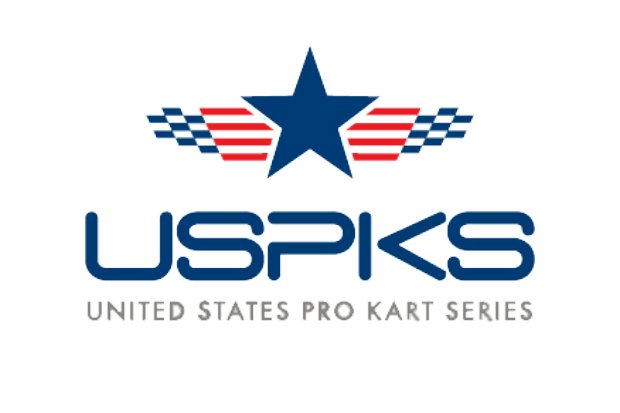 The following is a statement released by the United States Pro Kart Series regarding the disqualification of a number of competitors due to a 'non-compliance' with an overflow container on the radiator rule.
The USPKS is restoring the on-track finishing positions, points and accompanying prizes to the seven drivers disqualified for overflow bottle infraction as well as for the driver disqualified for the weight mounting infraction this past weekend at Pittsburg International Race Complex. Since the conclusion of the USPKS event at Pitt Race Complex, the series officials and I have been working together to come up with a fair resolution to disqualifications for safety tech issues. After careful review of the USPKS rulebook and reflection on the severity of the violations, my staff and I have ruled to amend these disqualifications. The affected drivers will be placed on probation for the final race of the season due to the rules infraction/safety violation. The details of the probation will be discussed with those individuals in person.
I would also like to point out that none of the drivers set to "benefit" from the disqualifications in the Leopard Junior class were instrumental in the detection of the afore mentioned rules violation.
The current USPKS rulebook does not offer specific guidelines for issuing penalties of non-performance safety violations. This situation has pointed out a gray area in our rulebook that needs to be addressed. The Tech staff did everything right with the tools that they were provided.
Moving forward, the USPKS will be incorporating an official Pre-Tech form that will clarify the Safety Tech items. Drivers will be responsible for compliance of ALL items on that form. You can look for that to be available before our next race.
The goal of the USPKS is to encourage drivers to follow the rules by drawing clear lines to support fair competition, thus creating a better racing experience for everyone. The goal of the USPKS staff is to be fair and just in the enforcement of these rules.
The following drivers will have their on-track finishing positions, points and prizes reinstated:
Leopard Jr: P1. Zach Holden, P2. Matt Solarczyk, P3. Julia Boos, P4. Braden Eves, P5. Neil Verhagen
Leopard Pro: P5. Michael Geringer
Parilla Challenge: P1. Francois Brun-Wibaux, P3. John Flucker
Congratulations to these drivers and all of the drivers that participated at Pitt Race.
Sincerely,
Rick Fulks
USPKS Series Director