Briggs & Stratton and Rock Island Grand Prix Announce $25 Entry Fee for Second LO 206 Race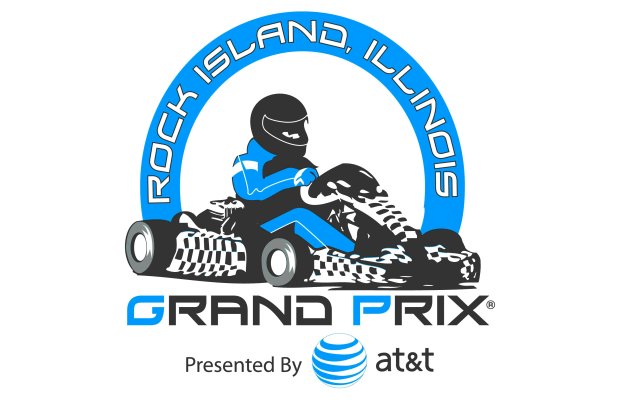 The Rock Island Grand Prix, the world's largest karting street race, and Briggs & Stratton Motorsports have announced an exciting incentive program for drivers participating in the Briggs Local Option 206 classes at Rock Island this Labor Day weekend, August 30-31.
In an effort to respond to competitor's requests for more track time, the Rock Island Grand Prix, presented by AT&T, has organized its racing program to provide for double the track time and double the chances to win for most competitors. In the case of the Briggs & Stratton LO 206, this means offering a Medium, Heavy and Masters race.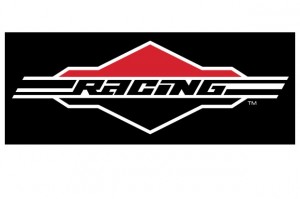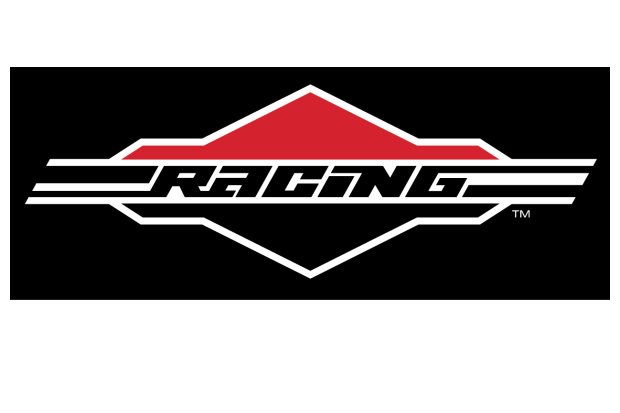 Briggs & Stratton Motorsports is pitching in to encourage their racers to take advantage of the format by offering a discount to competitors who sign up for two LO 206 classes. For the first 30 drivers entering, if a racer signs up for two classes, Briggs & Stratton will underwrite $100 of the $125 entry fee on the second LO 206 class. The first 30 racers will be able to race two classes for just $25 more than one class. Drivers will compete for the coveted Rock trophy, $500 to win and payouts through nine places if the classes have more than 20 entries.
Drivers who enter after the first 30 will pay the standard $125 entry fee for both classes. Entries already submitted for more than one LO 206 class will automatically receive the savings on the second class.
The LO 206 sealed engine is purpose-built exclusively for racing, each built by hand right in Milwaukee, Wisconsin, and backed by a factory written rule set. It is quickly becoming popular because of its reasonable cost, durability, superior manufacturing quality and the fact that it levels the playing field and puts the emphasis on the driver.
"The Rock Island Grand Prix is one of the premier karting events in the country and it should be on everyone's calendar to experience," stated David Klaus, director, Briggs & Stratton Racing.  "We are excited to once again help support our racers and continue our long standing commitment with the RIGP."
"Our event and Briggs & Stratton have a long history of working together to promote each other and 4-cycle sprint kart racing," said Roger Ruthhart, president of the Rock Island Grand Prix. "The programs Briggs & Stratton has offered have always been committed to giving back to the Briggs racer and encourage them to take on The Rock. We hope that all LO 206 competitors will seize the challenge to race two or more classes this year, benefiting from more practice time and more chances to win. We expect these to be our biggest classes."
"For those who enjoy racing this class at their local track, this offers a great opportunity to participate in one premier national event while enjoying the festival atmosphere that Rock Island has to offer," Ruthhart added.
Throughout Briggs & Stratton's century-long history, it has been involved with racing in one form or another. This involvement began almost as soon as the first engine came off the assembly line in 1919. The company's relationship with racing not only helped lay the foundation for many professional American racers, but it helped establish a reputation of reliability and dependability for its engines.
In the early 1980s Briggs & Stratton's engines entered the world of sanctioned kart racing on a national level. The company formally entered the world of racing in 1991 with the introduction of its Racing Division.
AT&T is the largest telecommunications company in the United States and one of the largest in the world. AT&T is the recognized world leader in providing IP-based communications services to business and the U.S. leader in providing wireless, high speed Internet access, local and long distance voice, and directory publishing and advertising services. As part of its "three screen" integration strategy, AT&T is expanding video entertainment offerings to include such next-generation television services as AT&T U-verse TV. With 55.8 million subscribers, AT&T provides international voice services to virtually every country and territory in the world. It is a global company that sets the industry standard for a new era of integrated communications and entertainment services. The AT&T Foundation has contributed more than $1.8 billion to nonprofit organizations around the country, putting it among the five largest corporate foundations in the United States. (www.att.com)
The Rock Island Grand Prix is hosted by the Downtown Rock Island Arts and Entertainment District which features retail shops, excellent restaurants, live entertainment, dinner theater, art galleries and comedy clubs all within walking distance of the host hotel. Jumer's Casino & Hotel is just a short drive away. Rock Island is located on the Mississippi River three hours west of Chicago in an area known as the Quad-Cities which straddles the river and the Illinois/Iowa border. It is at the intersection of Interstate highways 74, 88 and 80 and is served by Quad City International Airport in Moline, Ill. (www.ridistrict.com)