Praga North America Partners with EKN for USPKS 'Trackside Live' Coverage
Growing company adds its support to live audio broadcast at Michiana Raceway Park on June 20-22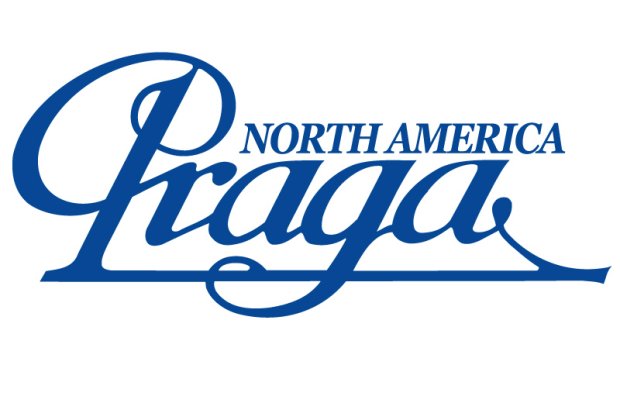 eKartingNews.com – the leading website in the sport of karting – is primed and ready for the upcoming weekend of 'Trackside Live' coverage from the Michiana Raceway Park, where the team will be reporting on the second stop of the United States Pro Kart Series. The EKN staff is thrilled to announce that this weekend's coverage on eKartingNews.com/live will be presented by Praga North America, the official importer for Praga and IPK products.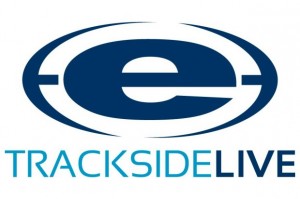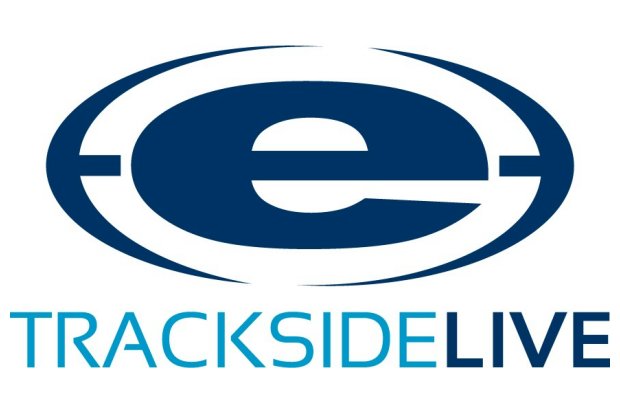 Praga North America is among the newest and expanding racing operations in the karting industry. Krystle Carrara, Managing Director and Race Team Manager Blake Wankowski are spearheading the current growth of the Praga brand in North America. The development of an established network is ongoing, along with an official Praga North America race team The race team competes at national events and offers arrive and drive programs, as well as working directly with current dealers at events throughout the United States and Canada. They will be supporting Kart Star Motorsports and KartWerks USA during the USPKS event at MRP this weekend. For more information on Praga North America, visit their website or find them on Facebook.
The EKN Trackside Live program reaches karting enthusiasts around the world through the website eKartingNews.com/live and through any mobile device through the Livestream app. Live audio play-by-play with USPKS announcer Randy Kugler will be available this weekend, along with live timing thanks to Race Monitor. In addition, all the links that you'll need to be kept informed with the happenings in South Bend are available all on one page.
EKN would also like to welcome Checkered Motorsports as an Associate Sponsor for this weekend's coverage. A limited number of spots are still available for companies to join in the support of the EKN Trackside Live coverage at the USPKS event, and any interested industry members should email sales@ekartingnews.com to learn more about the commercial programs with EKN Live.
Keep in touch with all the news and breaking stories within the sport of karting at eKartingNews.com and through social media outlets Facebook, Twitter and Instagram.