iKart Factory Racing and Indy 500 Rookie Sage Karam Set for F-Series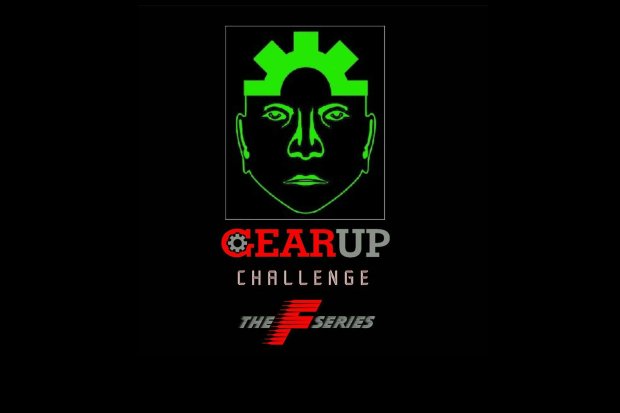 With such a tremendous start to the season, we thought things could not get any better! We are proud to receive exciting news from the ikart factory team and New York's iKart distributor JDMotorsports, that Sage Karam will be joining the iKart factory team for Round #3 of the Gearup Challenge at Oakland Valley Race Park on June 14, 2014. We are honored to have iKart and Sage showcasing their product and skills in the F-Series.
Sage earning the 2013 Indy Lights Championship title, and coming off a fantastic showing in the 98th running of the INDY 500 on May 24th, could not make it more apparent to us that he has not forgotten how it all began. He will be mixing it up in our Formula 355 class, known as the lightest and fastest Leopard TaG class in the United States. Sage, being no stranger to karting national podiums, will surely be a pleasure to watch as he pilots his factory tuned iKart!
The young Indy car driver joins fellow iKart factory driver and teammate Mark Boos to gain overall points in the chassis constructor points as well as mentor the iKart factory junior drivers Julia Boos and Jarett Belge in our Formula Junior TaG class. The iKart factory team and JDMotorsports will be a tough nut to crack as the entire team represents latest technology in karting. As New York's iKart distributor, JDMotorsports plays a big part in iKart's success on the east coast and shows their continued support with several entries in our highly competitive F125 TaG class. John DaCosta and the JDMotorsports team drivers Gary Peterson, Stefano Maestri, and Tony Barbagallo will also make this another exciting event to watch.
For all event details and information regarding the series please log onto www.f1series.com