Team USA Begins to Take Shape for Rotax Max Challenge Grand Finals
Several chances remain to earn a position on the squad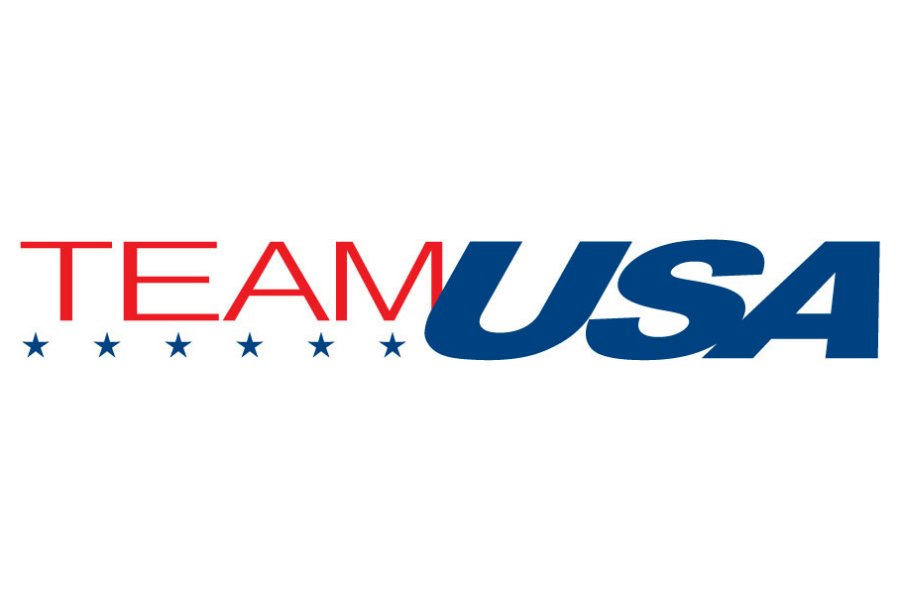 As the 2014 karting season closes the first quarter, seven deserving competitors have already punched their tickets to be part of Team USA at this year's Rotax MAX Challenge Grand Finals. Earning their positions on the squad through the annual Rotax Challenge of the Americas and Formula Kart Productions Florida Winter Tour programs, seventeen possible positions are still up for grabs through a variety of different Rotax programs.
"Team USA is already looking very strong for 2014," expressed MAXSpeed Group's Richard Boisclair. "There are several new members to the team that will be able to learn from the experiences of the Grand Final veterans. I am very excited already and can't wait to finalize the rest of the Team USA drivers."
With the internationally attended Florida Winter Tour program closing in late March and five tickets up for grabs, American drivers were able to score three championships and accompanying tickets to the yet to be announced event. Nick Neri topped a talented field of Rotax DD2 pilots to earn yet another trip to the RMCGF while Oliver Askew secured the Rotax Senior title and will be a member of Team USA for the fourth consecutive year. Scott Falcone would be awarded the Rotax Masters ticket for his second place result in the championship and will be a member of Team USA in the Rotax DD2 Masters division.
From coast-to-coast, the Rotax Challenge of the Americas program finished up only two weeks later and four drivers added their names to the ever-growing team. Karting veteran and perennial frontrunner Alan Rudolph will have his name in the mix in Rotax DD2 Masters while Gavin Reichelt will be a Grand Finals rookie and enter the DD2 division. Phillip Arscott will make a return to Team USA courtesy of his dynamic Rotax Senior championship and Austin Versteeg, one of America's up-and-coming talents will be present in Rotax Junior.
MAXSpeed Group's Josh Smith added, "The talent of the team is very deep already and there are several positions still available to earn your tickets."
There is a guarantee that nine more competitors will be added to Team USA through the Rotax MAX Challenge United States Grand Nationals as there are two tickets up for grabs in Rotax Junior, Senior, DD2 and DD2 Masters for our national champions and vice champions. Also, a single ticket will be awarded to the Rotax Masters champion to enter the Grand Finals event in DD2 Masters.
Smith added, "To compete at the US Grand Nationals, drivers must obtain the necessary punches through their regional programs or the Rotax Summer Shootout. Please be sure that you check with your regional director to ensure you can enter the event or check out the regional schedules posted on www.GoRotax.com."
Eight other tickets will be up for grabs through the international Rotax CanAm Series and the Rotax Pan American Challenge. With a single invite going to each of the champions in Rotax Junior, Senior, DD2 and DD2 Masters, there is a potential to have twenty-four drivers on Team USA.
For more information on the MAXSpeed Group, promoted events including the Rotax Summer Shootout, Rotax MAX Challenge United States Grand Nationals, Rotax Pan American Championships, Rotax Max Challenge Grand Finals, Team USA and the entire Rotax program, please visit www.GoRotax.com. Be sure to like GoRotax on Facebook (www.Facebook.com/GoRotax) and follow on Twitter (www.Twitter.com/GoRotax).