MRP Motorsport to Host Briggs LO206 Workshop Seminar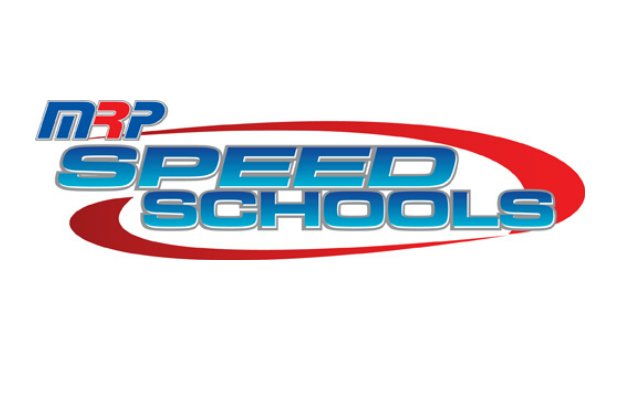 In an effort to continue to grow the Briggs LO206 class at Michiana Raceway Park, MRP Motorsport will be hosting a seminar devoted to the program on Saturday, February 1 in Three Oaks, MI. The workshop is intended to be "hands-on", allowing participants to learn all about routine maintenance and optimization of their LO206 and Junior 206 engines.
The Briggs LO206 class has been touted as the most cost-effective form of karting available today as the "Local Option" class features a factory-sealed short-block with a ground cam and controlled piston pop-up in an effort to reduce compression variance. The workshop will be taught by John Symonds who has years of experience with this particular race package.
"We expect this class to continue to grow as the rules package and simplicity and low-cost of the engine package make it a very attractive entry-level class, as well as a competitive one for even the veteran karter," said Symonds. "We will cover a lot of things so people are comfortable maintaining their equipment easily on their own and have planned a very interactive workshop."
Topics being covered will be; Setting Valve-Lash, Adjusting Float Level and Float Drop, Adjusting Carb Needle Valve, Understanding the Walbro PZ22 Carb, Clutch Maintenance and Changing Clutch Springs and a complete Briggs 206 Rule Review.
Participants are encouraged to bring their engine and the following tools; Spark Plug Wrench, 1/8" Allen Wrench, 5/8" Wrench, Adjustable Wrench, Regular Screwdriver and Phillips Screwdriver.
If you are not currently Briggs LO206 owner, but are interested in this class, you are encouraged to come and participate.
Location for seminar is 105 North Elm Street, Three Oaks, MI 49128
Cost per attendee is $25.00
Seminar begins promptly at 10:00 a.m. (local time) and will roughly last three hours.
Please RSVP for seminars by emailing (jim@mrpmotorsport.com) or calling 269-756-9133.
For more information and directions to MRP, visit www.mrpmotorsport.com. MRP Motorsport is the United States importer of Birel chassis and Freeline accessories. With a retail location in Three Oaks, MI and a warehouse facility with guaranteed inventory, MRP Motorsport insures prompt and accurate customer support. For more information contact MRP Motorsport by phone (269-756-9133) or email us at jim@mrpmotorsport.com.