IAME Announces Exciting TaG Awards at Florida Winter Tour Formula Kart Racing Program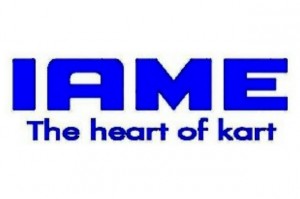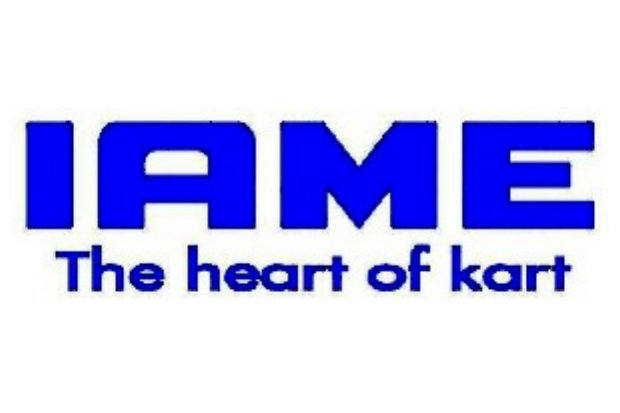 IAME, the international Karting engines manufacturer leader since 1968, announces its support to the Formula Kart Racing program at the 2014 Florida Winter Tour, in the form of great prizes as support to IAME racers in TaG Junior and TaG Senior!
In addition to the exciting racing, IAME customers have something else to look forward to : the best placed overall racer using exclusively a IAME engine (X30 or Leopard) at the end of the six FWT TaG Senior and TaG Junior races will each receive a brand new X30 engine! The second best placed driver in both categories, racing exclusively on a IAME engine, will go home with $1000 in Iame parts, while the third best placed driver in both categories, racing exclusively on a IAME engine, will collect $500 in Iame spare parts.
FWT's Bill Wright: "The Formula Kart TaG classes have seen double-digit growth over the last two years. The "FK" TaG classes feature excellent parity and an exciting format. With these incentives from IAME I expect that exceptional growth to continue. I look forward to even more "Serious Fun!" in 2014."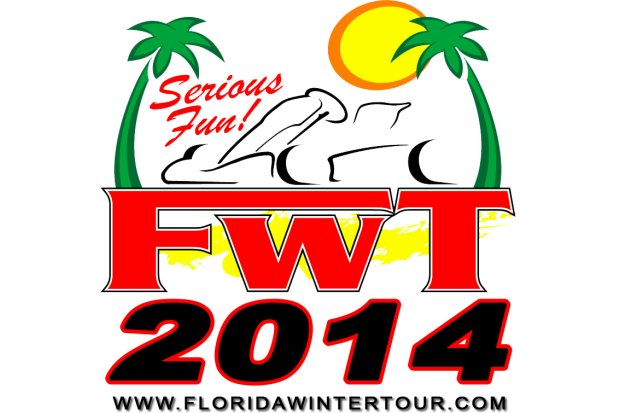 IAME will shortly announce further exciting developments for the 2014 season, with the pending introduction of several engines into the US market that are already proven winners in the global arena!
IAME is a world leader in Kart engines, with 46 World Titles conquered and a reputation for reliable, consistent and "fun to drive" engines.
The range of its products extends from the brand new X30 Rookie water cooled 60cc engine, to the X30 125cc TAG Jr. and Senior, to the X30 Shifter, as well as Leopard, Nordam, KZ Screamer, all the way to the X30 Super Shifter 175cc!
The Formula Kart Productions Florida Winter Tour is one of the world's longest running, largest and most geographically diverse kart racing programs. In 2013 the 15th Annual FWT featured over 340 drivers from 26 countries and all six karting continents. For more information see the official FWT web site at www.floridawintertour.com