United States Rotax Max Challenge Grand Nationals Registration Now Open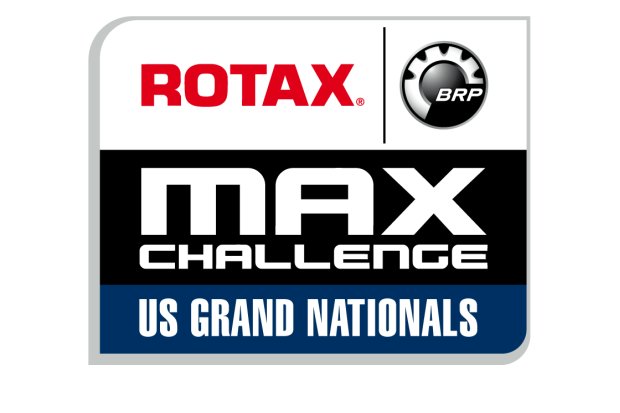 The MAXSpeed Group is pleased to announce that online registration for the 2013 United States Rotax MAX Challenge Grand Nationals is now open. With the Rotax MAX Challenge Grand Finals coming up later this year in New Orleans, this year's Grand Nationals, to be held at the GoPro Motorplex in Mooresville, North Carolina, is surely to be one of the most attended ever, so be sure to get your entry in early.
The last date for Pre-Registration at the discounted rate will be Sunday, July 21, 2013. After this date registration will still be available. However the registration fee will increase $100.00. To register for the event today, go to http://www.gorotax.com/max-challenge/us-rotax-max-grand-nationals/grand-nationals-entry.html
Rotax GoPro® Summer Shootout set for July 5-7
The best Rotax MAX competitors from across the country are busy preparing for the Rotax GoPro® Summer Shootout. This event, to be held at the GoPro Motorplex in Mooresville, NC, will be the last and best chance to test and tune under similar track conditions for the Grand Nationals.
In addition, the GoPro Motorplex is putting up a $2,500 purse for Sunday's Senior MAX division as well as a free set of Mojo tires for winners in ALL divisions. Additional details on this important agent, as well as a link for discounted pre-registration can be found by going to: http://www.gopromotorplex.com/news/index.cfm?cid=56786
For comprehensive information on the United States Rotax MAX Challenge program, as well as product information on Rotax engines, Mojo tires and XPS products, log on to http://www.Gorotax.com and be sure to find us on Facebook at http://www.facebook.com/gorotax