Series News: Route 66 Sprint Series to Feature Jim Russell Memorial Leopard Money Race at Season Opener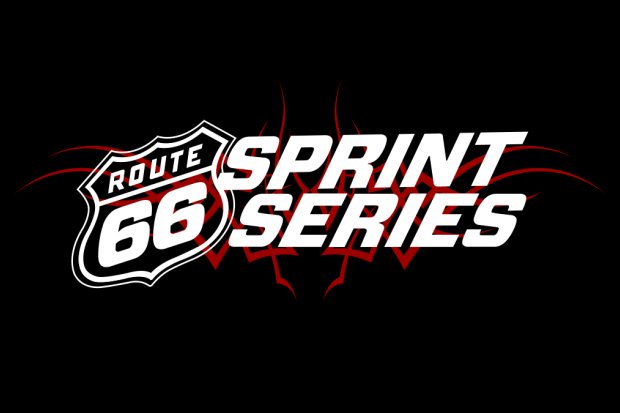 The opening round of the Russell Karting Specialties/L & T Manufacturing Route 66 Sprint Series presented by Bridgestone/Margay and Grand Products will be held at the popular New Castle Motorsports Park (NCMP) on May 4-5 sponsored by Bestway Drywall. Highlighting this event will be the Jim Russell Memorial Leopard Race, scheduled for Saturday May 4 which has a cash purse that is over $2000. In addition to the cash prizes, the top three will be awarded with very special Jim Russell Memorial trophies. Look for additional updates about this special event to be posted on the Route 66 Sprint series web site.
Pre-entry forms for NCMP are available on-line at http://www.Route66KartRacing.com . Pre-entries must be post marked by April 15th to receive a $20 pre-entry discount. Entry fees paid at the track will be $85.
As a convenience to the racers, the series is now accepting Visa and Master Card. To reserve a pit spot at the track contact New Castle Motorsports Park at 765-987-8090. For more information about NCMP visit http://www.newcastleraceway.com
A full day of practice will be held on Friday May 3rd at NCMP and three rounds of practice will be held on Saturday morning. If enough Kid Karts are in attendance Friday, they will also have practice time on the
Kid Kart configuration of the track. The popular free Saturday night cookout will be held at the trackside restaurant at the conclusion of racing on Saturday. A set of Bridgestone YLC tires will be given away in a drawing from all entries at the Sunday morning driver's meeting. Sunoco 110 spec fuel will be available for purchase at the track.
Recently announced news is that the Route 66 Sprint Series is now a WKA Divisional Series. The Route 66 Sprint Series has worked out an agreement with WKA for divisional points. This will have no impact on participants who are not interested in racing for WKA points and WKA membership will only be required for those who are racing for WKA points. Although the Route 66 Series is utilizing WKA tech rules, all of the Yamaha Junior and Senior classes are still utilizing the RLV SSX Can #7548. A reminder that the series has implemented a new tire rule for 2013: Once you qualify on Saturday, you must race on the same set of tires on Saturday and Sunday with the exception of the Leopard 125 I and II classes which will be allowed a new set of tires each day. In rain conditions, you must use the Bridgestone YLP tire. Additional tech rules are posted on the Route 66 Series web site class structure page in the Miscellaneous Rules and Regulations sectionhttp://www.Route66KartRacing.com/classes/