Industry News: Jay Howard Continues to Offer Driver Coaching to Karting Pilots
Multi-time motorsports champion to train the drivers of tomorrow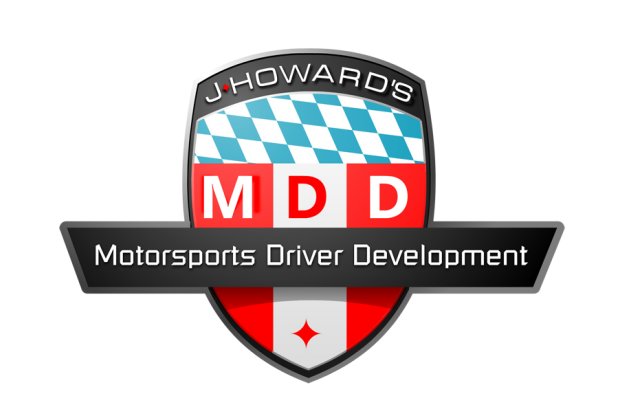 Always looking to stay involved in the world of karting, Jay Howard and Motorsports Driver Development (MDD) are offering driver coaching and training for today's up and coming drivers. Using MDD as an extension to his personal racing, Jay Howard will be open to working with drivers racing at any level, in any class and on any brand of chassis. While offering coaching and training, Howard will also continue to offer driver management and consulting services.
"I am looking to work with a few drivers throughout the summer months at local, regional and national events," explained Jay Howard. "I can bring a lot to the table including driver coaching, training, data analysis as well as one-on-one on-track sessions to help develop a youngster's race craft."
MDD's mission is to prepare each and every one of its drivers for the upper levels of motorsport. The core of this program is the ability to fine-tune each driver's skill set. Being a successful driver himself, Jay has the ability to give the finest details in his coaching. From corner entry to throttle and brake modulation and overtaking, to how to get the best jump off the start of a race and avoid on track incidents, Jay can provide the necessary tools to get drivers to the front of the pack. With his experience in multiple levels of motorsports, Jay is able to pass on many secrets and expertise that he has gathered throughout his career which started back in 1988. There are few who offer this type of detailed coaching, and even fewer that have the ability to verbalize their expectations to their protégés.
MDD's main focus is to develop the drivers, whether it's taking a driver from karts to cars, helping them make the transition, working with up and coming drivers to improve their skill set or whether it's helping drivers currently in cars make it to the top of the motorsports ladder, there are many services Jay Howard and MDD can offer.
Howard continued, "I can help drivers with understanding data, race craft, car/kart set up, building their own brand identity, sponsorship consulting, contract negotiating, web and social media, and much more."
For more information on Jay Howard and Motorsports Driver Development or to inquire about any of his services, please contact Jay via e-mail to Jay@JayHoward.com