Series News: Rok Cup USA Adds Homestead Karting as an Official Rok Cup Qualifying Region
Popular South Florida Facility Offers all Rok Cup Classes over Two Event Weekends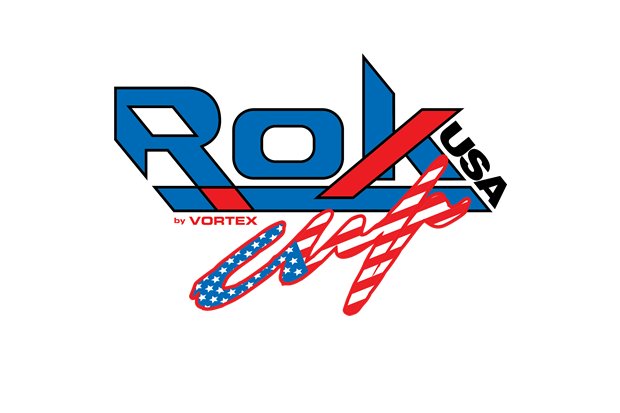 Homestead Karting and Rok Cup USA announced today the addition of Homestead Karting as an Official Rok Cup USA Qualifying Region. Offering all four Rok Cup USA Categories, Mini, Junior, Senior, and Master, Homestead Karting and Rok Cup USA will co-promote a "two-weekend / four-Final" Regional Program. In support for the Homestead Region this year, in addition to race event management, Rok Cup USA will provide prizes for the classes that include a set of tires to each of the winners, and Rok Cup USA swag, to name a few. Most importantly, the 2013 Homestead Regional Champions in each Category will receive a free entry into the 2013 Rok Cup USA Championship Event, where the winner may qualify for a fully-funded entry into the Rok Cup International Final, this October at South Garda, Italy.
Online Registration, Schedules and other information for the Homestead Karting Rok Cup USA Region can be found at http://www.RokCupUSA.com or http://www.HomesteadKarting.net Event dates are currently set for April 26-28, and June 21-23, 2013.
Located at the Homestead-Miami Speedway, Homestead Karting's 7/10 mile Sprint course is home to such events as Florida Winter Tour, WKA Regional Events, and FKCS Events. In addition to hosting events, Homestead Karting also offers a full-service kart shop.
About ROK Cup
The ROK Cup is an internationally successful program, offering consistent rules packages accepted around the globe. Utilizing Vortex-ROK equipment that has promoted parody throughout the program for over 10-years, ROK Cup is an FIA Authorized International Series, operating in 26-countries, yielding 300-drivers for the 2012 ROK Cup International Final, which is traditionally held each year at South Garda. For more information about ROK Cup, please visit http://www.rokcup.com or emailusa@rokcup.com