Industry News: ART Grand Prix America to Send Two Drivers to WSK Master Series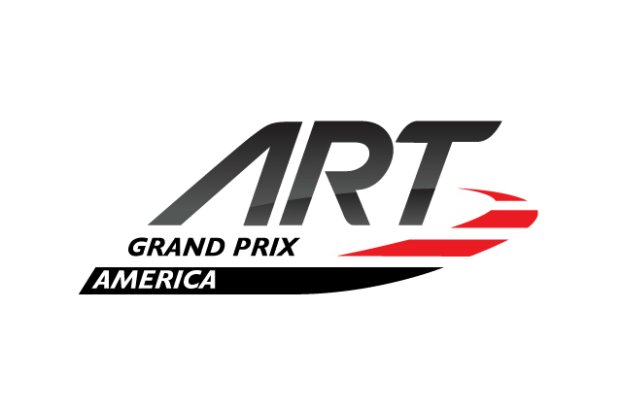 A major goal for many young kart racers competing around the world is for the opportunity to one day race against the best kart racers in the world by being able to compete in Europe. For many drivers, though, this dream is merely just that, a dream due to the high costs to be able to compete on a factory team at the highest level of karting. ART Grand Prix America will make a couple of young drivers' dreams come true this summer.
Utilizing arguably the best factory/importer relationship in karting today, ART Grand Prix S.R.L. and ART Grand Prix America have teamed up to be able to send two young drivers racing in the United States to the final round of the WSK Master Series July 11-14 at the Circuit International 7 Laghi in Laghi, Italy. These spots will be fully funded with the driver only having to pay for entry and travel. All other racing expenses will be covered by the factory in an attempt to award some of the best talent from around the world. This is a fantastic opportunity for two drivers to be able to not only compete in Europe, but compete with one of the best racing programs all over the world. The selection process will be made by ART Grand Prix America and their dealer network from around the United States and many factors will be considered including:
-Driver must be between the ages of 13-19.
-Driver must have driven an ART Grand Prix chassis since the beginning of the season or beginning at the SKUSA SpringNationals.
-Driver must maintain a professional presence both on and off the track including:
*Aggressive, but sportsmanlike racing on track.
*Professional appearance and proper use of all ART Grand Prix apparel(suits, jackets, shirts, etc.)
*Promoting the ART Grand Prix brand away from track(personal websites, Fan Pages, Facebook, Twitter, etc.)
*Proper physical and mental training program in place away from the track
*Ability to work in a team and assist other drivers to raise all members of team.
*Ability to perform basic mechanical tasks on kart and analyze data.
While results will be a major factor in the selection process, wins and championships will not guarantee a driver a spot if these other requirements are not adequately met.
This trip will provide the opportunity for these drivers to not only compete in the WSK series with the factory team, but it will also begin their relationship with ART Grand Prix, one of the most dominant teams in Junior Formula car racing in the world. They operate championship teams in GP2, GP3, and Formula Renault in addition to their championship karting operation.
All interested drivers and dealers are encouraged to contact ART Grand Prix Americas as soon as possible for more information at artgpamerica@gmail.com
Note: The opportunity to race in Europe will also be made available to drivers who can fund their seat and are not selected.