WKA Manufacturers Cup TaG Weight Clarification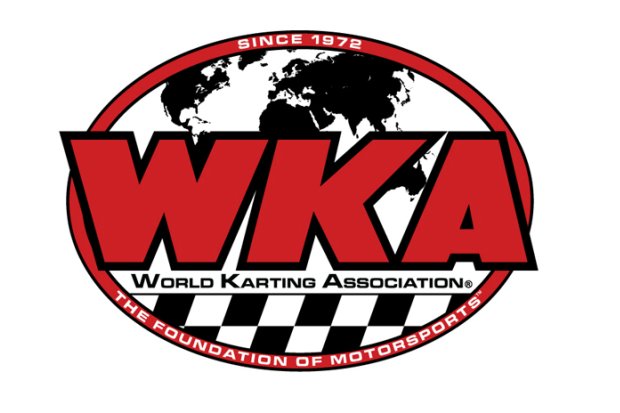 There is confusion on Parilla X30 and Motori Seven minimum weight in TaG Masters and Parilla Senior in the WKA Mazda / Bridgestone Manufacturers Cup Series due to a misprint in the February 2013 Tech Updates on WorldKarting.com.
WKA apologizes for the misprint and oversight, and has made the correction on the Tech Updates PDF.
The correct weight for the Parilla X30 is 375 pounds in Parilla Senior. This is a 10-pounds increase from the printed X30 weight in the 2013 Tech Manual.
The correct weights in TaG Masters are 395 pounds for Parilla X30 and 400 pounds for Motori Seven. This is a 10-pound increase for X30 and 15-pound increase for Motori Seven from the printed 2013 Tech Manual weights.
Go to WorldKarting.com and click the Tech Updates icon near the center of the homepage to view and print current WKA Tech Updates.